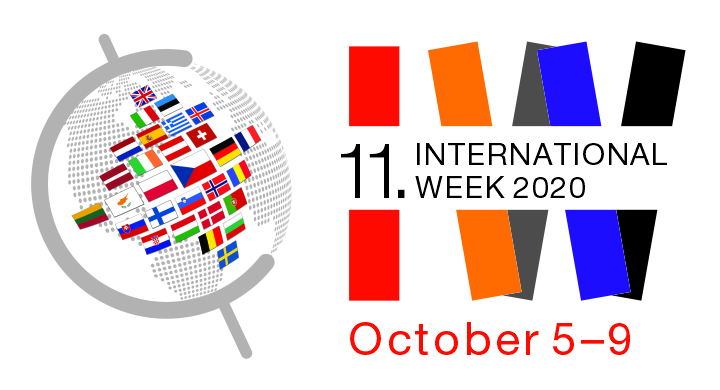 We are pleased to invite you to the 11th International Week 2020 at the Faculty of Economics, VŠB-Technical University of Ostrava, Czech Republic.
In 2010 we started the tradition of "International Week" as an international meeting place in order to inspire and stimulate people from many countries who are working in educational field (economic, business, entrepreneurial, international and similar fields).
We really hope you will take again this great opportunity to meet colleagues from all over the Europe and participate in the International Week in Ostrava. We are convinced that it will be a very interesting and stimulating experience.