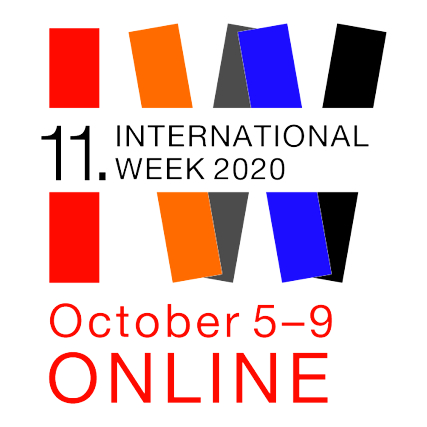 We are pleased to invite you to the 11th International Week 2020 at the Faculty of Economics, VSB-Technical University of Ostrava, Czech Republic.
In 2010 we started the tradition of "International Week" as an international meeting place in order to inspire and stimulate people from many countries who are working in educational field (entrepreneurial, economic, business, international and similar fields). This year we
have decided for a change and innovation and also with the Covid-19 situation that we all are facing we directed our efforts to a different format and....this year we go ONLINE....