Date: 7. 2. 2019
Place: Ekonomická fakulta, VŠB - TUO
GPS coordinates: 49.839337N; 18.291534E
Map:
21st International Conference - MEKON 2019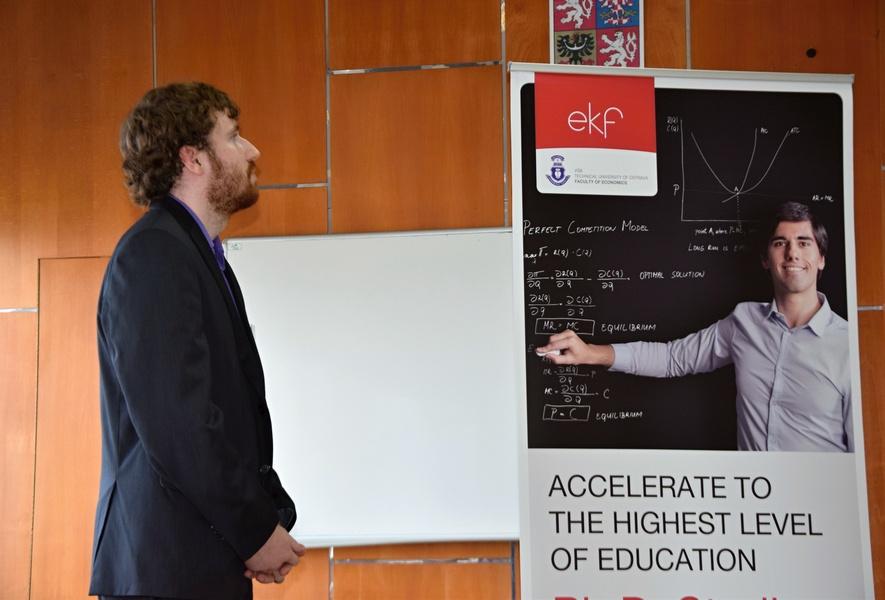 21st International Conference - MEKON 2019 offers a great opportunity for  postgraduate students and young academics from domestic and foreign universities to establish and enhance a research cooperation.
Conference Sections
Economics
Business Administration and Management
Marketing and Business
Law and Public Economy
Finance and Accounting
System Engineering and Informatics
 
Best Paper Award
All papers presented at the conference authored by Ph.D. student(s) will be considered for the Best Paper Award. Papers will be judged on their theoretical and technical merit, originality, a potential impact on the field, clarity of the written paper, and quality of the oral presentation. The winner of the best conference paper will receive money prize of 300 EUR and the certificate; up to two runners-up will receive money prize of 100 EUR certificates and gifts. All prizes will be announced and handed over during the evening gala banquet.
For more information go to www.mekon.cz.